The Project:
4-month campaign

4 platform strategy -- Facebook, Instagram, Pinterest and LinkedIn
Overview:
After launching an awesome new website for Modern Gem Design we helped kick off her social media accounts with a bang! Our launch strategy was focused around building awareness for the business by creating strategic content for Facebook, Instagram, Pinterest and LinkedIn.
Built social media strategy with strategic campaigns to increase awareness and engage audience

Provided weekly content calendars

Launched blog strategy

Managed community management and social networking efforts
Strategy & Tactics:
Created strategic social media content strategy and established consistent social media schedule

Connected with targeted audience and influencers through social networking and follower strategy. This was done by engaging with others on Pinterest and LinkedIn groups as well as key search terms on Instagram.

Launched blog content strategy for social media content and to improve SEO rankings

Launched Facebook advertising campaign to increase visibility of page and expand reach of posts
The Results:
Website Referral Traffic:
Social media accounted for 36% of monthly referral traffic to website (industry average 31%)
Community Growth & Engagement
Instagram
Increased Instagram followers by 6,110% adding 620+ new followers

Increased weekly Instagram impressions by 14,130% to 1.4k impressions per week

Increased weekly Instagram profile views by 4,811% to 440 views per week
Pinterest
Increased Pinterest followers by 1,227% adding 140+ new followers (Starting 11)

Increased average Pinterest daily impressions by 4,700% to 1,296 daily impressions (Starting 27)

Increased average Pinterest daily viewers by 2,709% to 611 average daily viewers (Starting 21)

Increased average Pinterest monthly viewers by 2,506% to 15,507 monthly viewers (Starting 595)
Facebook
Launched and grew Facebook page to 385 fans

Increased average weekly Facebook impressions by 84% throughout campaign to 550+ weekly (Starting 89)

Increased weekly post engagement by 47% to 46 unique weekly engagements (Starting 24)
LinkedIn
LinkedIn posts from brand page and personal page, as well as engagements in LinkedIn groups accounted for 9% of monthly web traffic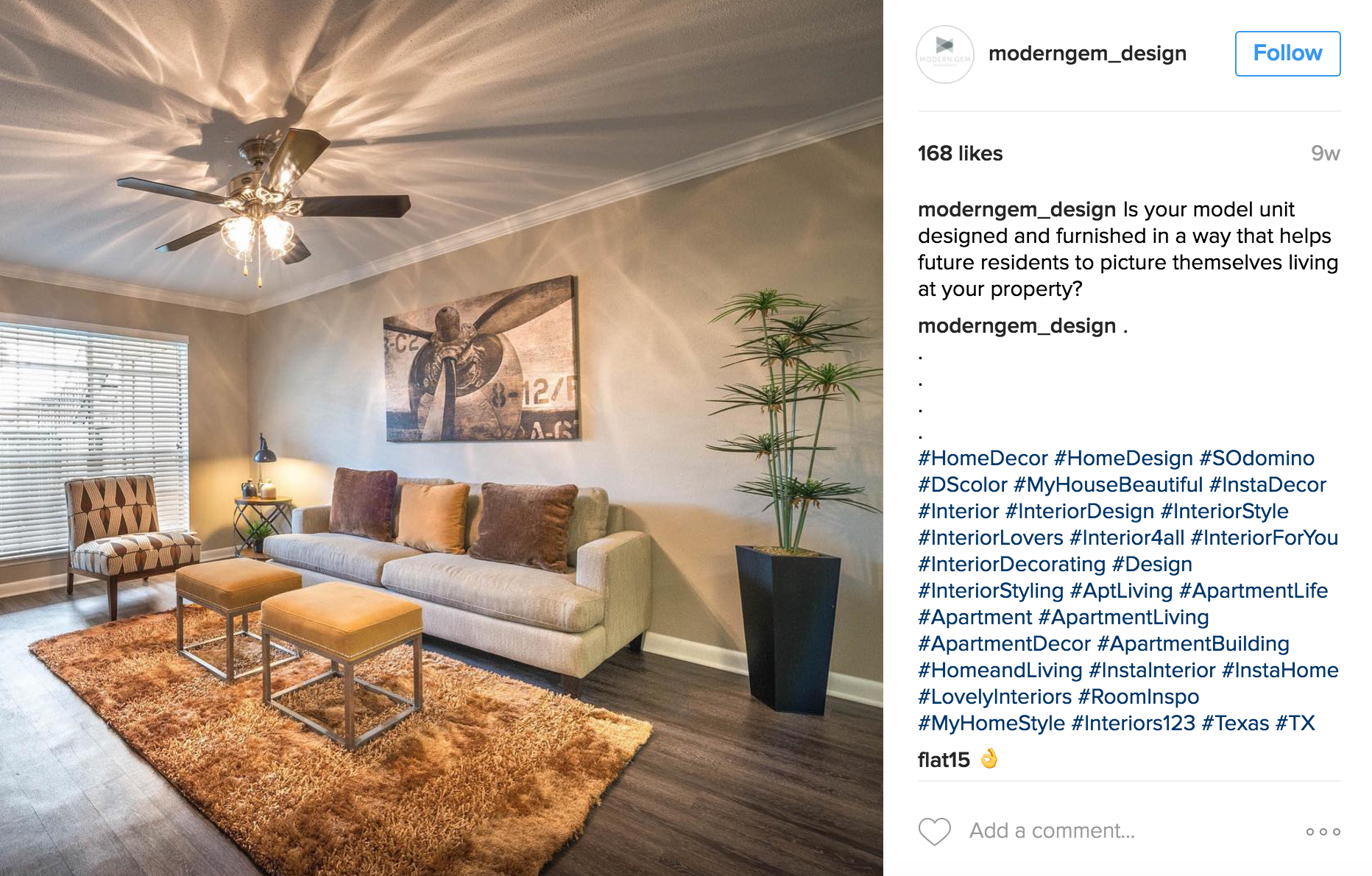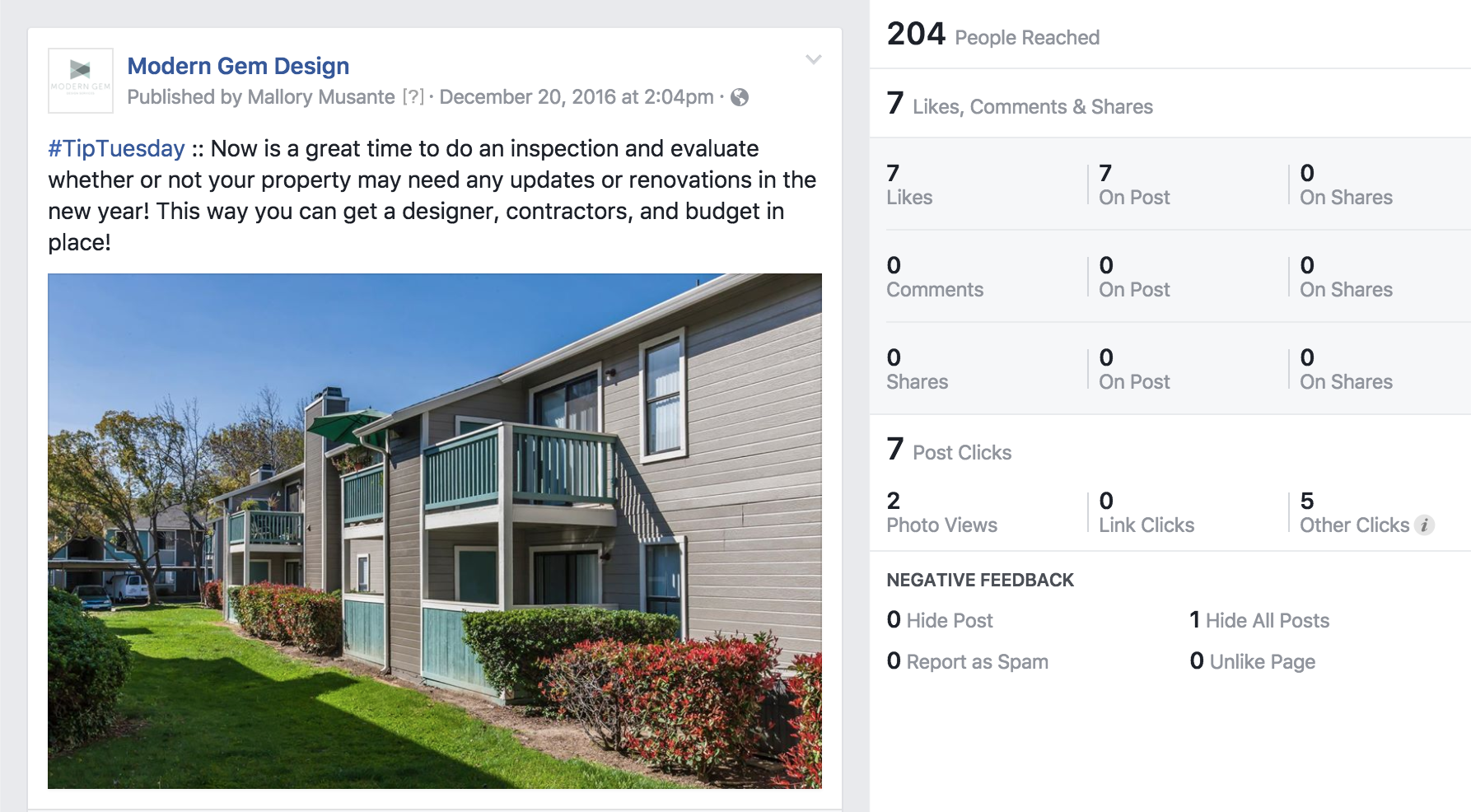 Want to see more of our work? Check out more case studies!