Social Media Strategy Template for Social Media Managers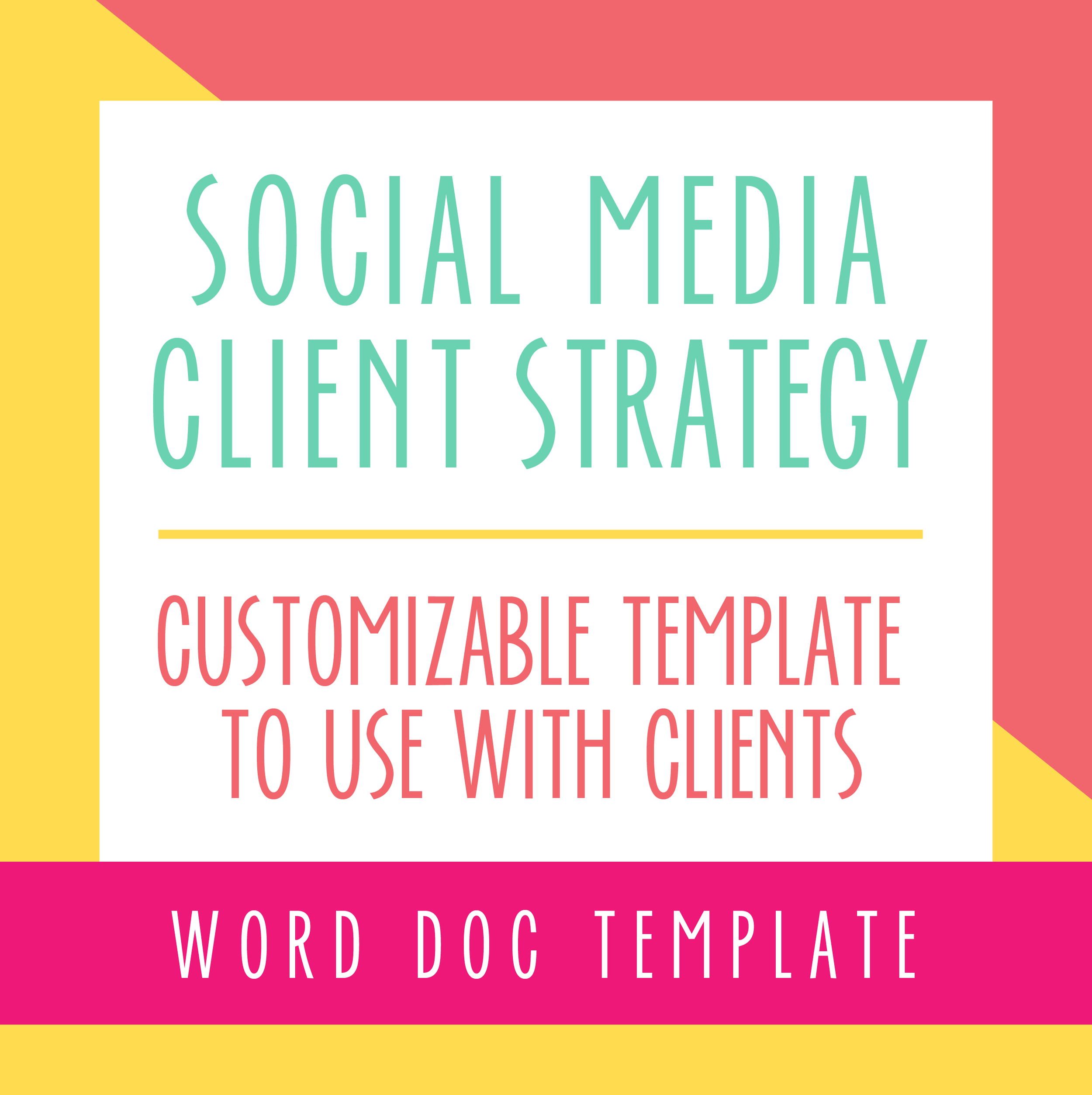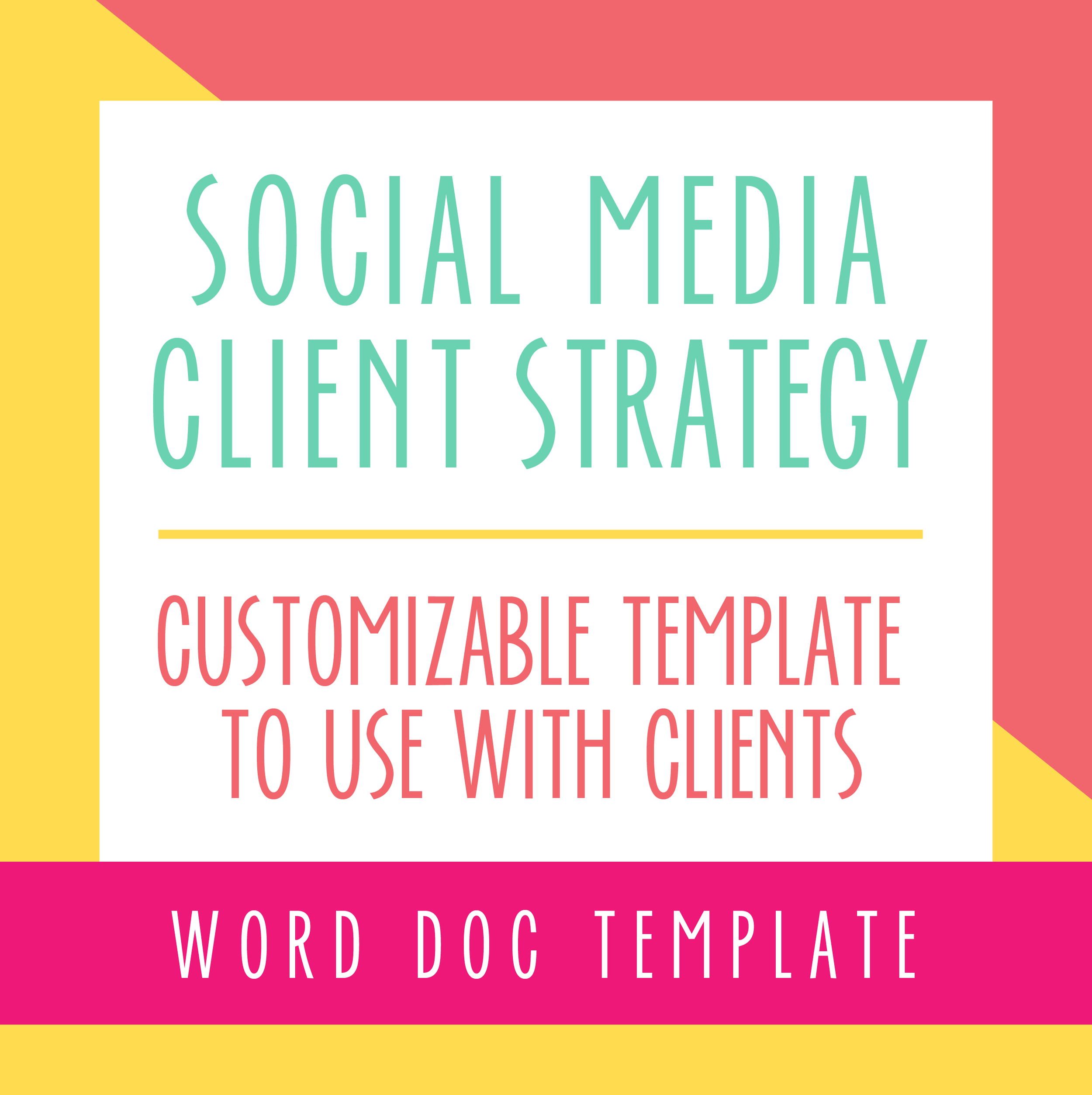 Social Media Strategy Template for Social Media Managers
Woop! Woop! You've signed a new social media client but where the heck do you start when it comes to the strategy you present to them? Or maybe you've been doing this a while but are thinking there might be a better way?
That's where we come in.
Our social media strategy template has all the basics and prompts on where to add specific information to help get your clients really excited about their campaign. Throughout the strategy, you'll find highlighted sections on where you need to edit:
Your company's name and your client's name

Key timeline and process information including a content calendar schedule

Where to include content categories for your client's content strategy

Where to add a sample list of hashtags and/or influencers to target

Types of Facebook ads you'll manage

What should be included in monthly reports
This is the exact template we use for our own clients so we know it works!
You'll receive the template in a Word doc so you can easily make changes and update to fit your brand and/or services. There is no limit to the amount of times you can use this template so it can grow with you as a social media manager.
Now let's get those campaigns popping! 🎉